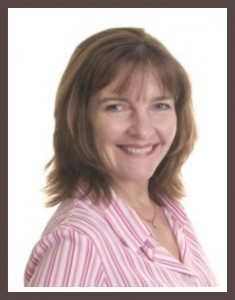 We are a boutique chartered accountancy firm providing a comprehensive range of professional accounting, taxation and financial planning services designed to meet the specific needs of our clients throughout Australia and overseas.
Lindsay, our principal, is in the rare position of being a Chartered Accountant, Tax Agent, and Financial Planner. She is therefore the ideal adviser for all-encompassing wealth and tax advice.
Our aim is to provide a friendly, efficient and professional service for individuals, investors, businesses and self-managed superfunds.
Why not call or email for an obligation free consultation about the ways in which we may be able to assist. You will find all our details on our contact page.
Bridgland & Co. An Introduction with Lindsay Bridgland from Lindsay Bridgland on Vimeo.